Howdy howdy!
I've been experimenting with other multiple camera rig software and while trialing out Grid4 (loving it so far), I noticed that I am unable to download any pictures from a camera that have no SD card in the camera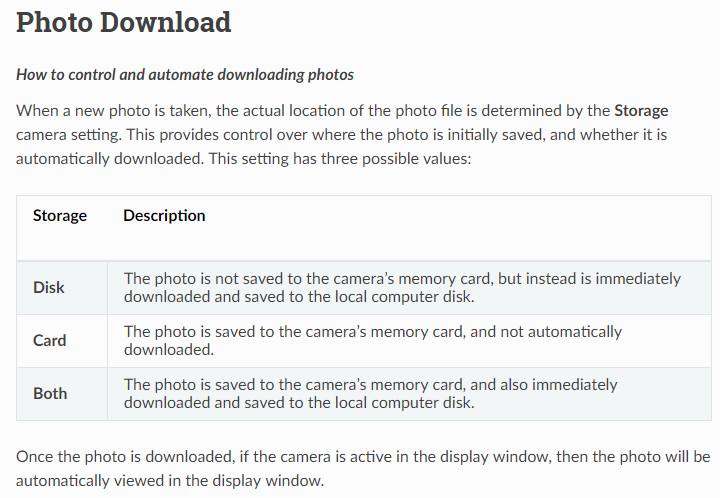 The other software that I've been using was able to download images shot from the camera to my computer, without an SD card attached in it.
I've experimented and toggled multiple storage settings to see if other cameras with SD card would trigger the camera without and SD card to download to the computer, but no luck.